Frocentric is a great idea that has a hidden concept behind its creation, the concept of Afrocentrism. The term which was coined in 1962. The website frocentric.com was created with a very specific objective, the meeting place for black professionals. The interactive world is very powerful. The power of interaction can solve many big issues and helps to make right decisions and to face big challenges.
Nothing more rewarding than giving back
There's a belief that there is nothing more rewarding than giving back. Frocentric arrange online presence of black professionals and their meetings by organizing events, luncheons, and more activities. You can be a host or participant of the event organized on this platform which means that everyone who makes his or her presence on this website does his or her own part. Every ticket sold for an event makes the difference for the community.
Join frocentric to make someone's life better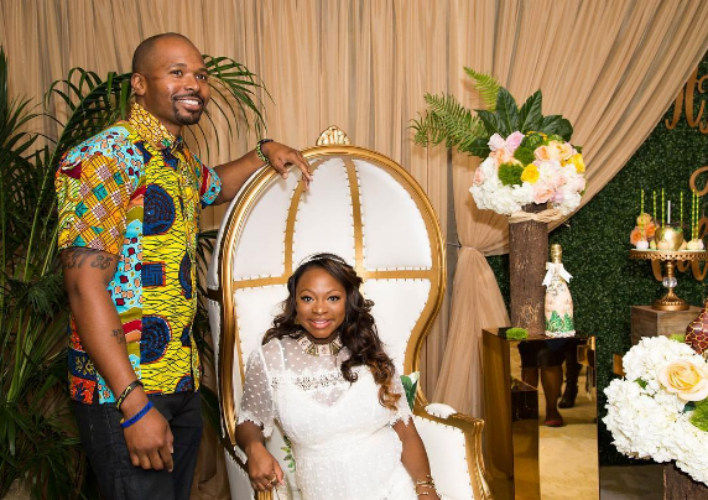 The reason of your visit on frocentric.com is not important from the perspective of your achievement but from the perspective of lifting up someone or making someone's life better. It is about giving back, though you are not directly doing a charity. Whatever you do is your great effort for the black community. It is your own decision which is not influenced that gives you happiness and make the way where you want to go in life. You can't wait for others to bring change or someone asks you to make change. You can do it yourself by following the frocentric's mission.
Achieving objectives of social interaction
Frocentric.com is an organization to support and we support. Frocentric is legal and social because its activities are in the interest of the specific community in the society. We can do lot more through interactive activities and events, and frocentric is successful in achieving its social interaction objectives. You can get lot more on Facebook or any other interactive platform, much more on by joining on frocentric.